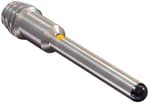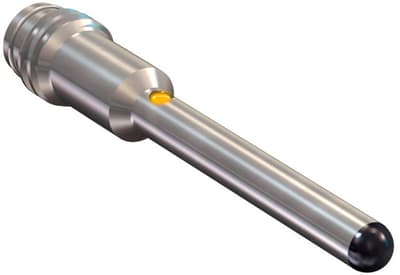 Images are representations only.
Description
High performance, heavy-duty metal photoelectric sensor with well focused, narrow beam and smooth, stainless steel barrel ideal for hygienic applications that require routine cleaning.
Features
Tough – 300 series stainless steel body that will resist a wide variety of chemicals.
Tiny – complete sensor in 4 mm barrel (about the size of a single optical fiber assembly).
High performance – advanced convergent optical design for very repeatable sensing range.
Narrow beam – well focused allows the entire sensor to be recessed into the fixture.
Smooth housing – for hygienic applications requiring cleaning.
Varied range – 10, 20, 50 and 90 mm convergent 250 mm through-beam.