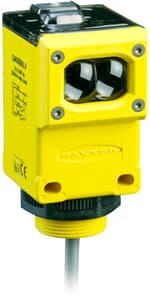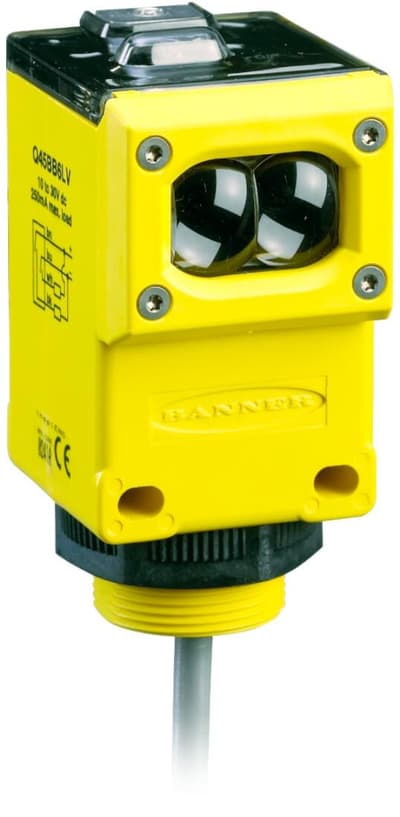 Images are representations only.
Description
Features
Uses extremely rugged design that exceeds NEMA 6P and IEC IP67 standards and withstands 1200 psi washdown.
Features highly visible LED indicators for Power, Signal and Output.
Accommodates output timing logic or 7-segment LED signal strength display on standard models.
Available in opposed, polarized and non-polarized retroreflective, diffuse, convergent, laser, and glass or plastic fiber optic sensing modes.
Available in models for dc, ac, ac/dc universal voltage power and bus network compatible connection.
Offered in laser retroreflective and NAMUR models.